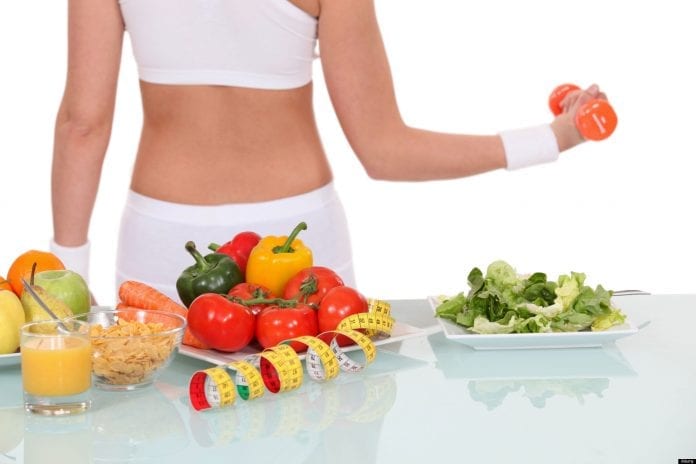 The G.O. Institute promotes integrative healing of advanced diseases such as endometriosis.  In addition to excision surgery, you need to support your body with nutrition to help it fight regrowth. Generally, this means a healthy lifestyle and diet but what are the foods and vitamins that are particularly important?  We found this online and wanted to share it.  Ideally, we promote food rather than pills, but you can find vitamins within food or in supplements.
To sum it up, "Eat your vegetables."  Sage and timeless advice!
"I am sure many will remember this phrase from childhood, and our parents or grandparents often stress the importance of vitamins.
Unfortunately, I think some of this advice fell on deaf ears. The idea that carrots help me see in the dark certainly didn't compel me – as a kid, I mainly wanted to hide in the dark!
But we can no longer run from the truth. Chronic inflammation due to inflammatory lifestyles and poor diet is a major cause of chronic disease. And for those of us with endometriosis, food for health can make a dramatic difference to our quality of life and experience with the disease.
Today I'd like to share some star vitamins that can help improve our menstrual cycles, but also help fight endometriosis. Before I do that, I want to stress that all vitamins are important, so this column is not just about focusing on these types. However, I hope this list encourages you to consume more food choices to make sure you are getting adequate levels of these vitamins.
Vitamin D
Many of us struggle to get enough vitamin D. It's found in eggs, red meat, and fatty fish, and we can make it out of sunlight too.
Vitamin D deficiency has been strongly linked to endometriosis. Research has shown that not only low levels contribute to the development of the disease, but also its severity and even the size of endometriomas, although this is currently being discussed.
Interestingly, vitamin D deficiency has also been linked to various chronic pain conditions.
Studies have found that vitamin D relieves pain in people with dysmenorrhea, and low vitamin levels may be linked to menstrual disorders.
Many of us are now vitamin D deficient, especially during the winter months. It is, therefore, worthwhile to have your values ​​checked by your doctor and supplemented accordingly.
This vitamin is hard to keep in your system at adequate levels even if you are in the sun all the time, so a supplement is important.  The blood levels can be measured to adjust dosing, but in the range of 1500 to 2000IU per day is likely to get to close.  Talk with your doctor about checking the blood levels and adjust from there."
The other key vitamins in this story are:
Vitamin E
Vitamin C
Vitamin B6
There are more, which you will get if you follow a plant-based whole food diet, but this is a starter kit for you.
Read more about these are the source link below.