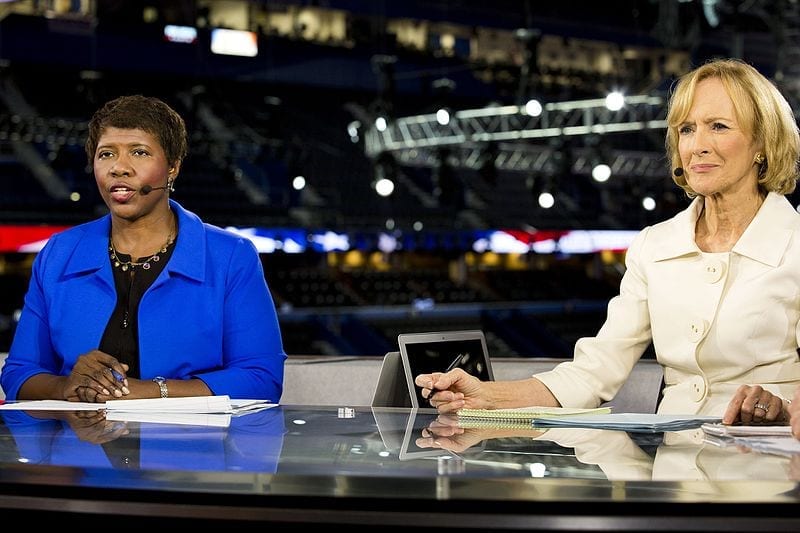 Gwen Ifill was at the top of her career when endometrial cancer struck and claimed her life at the age of 61. This is the approximate average age when endometrial cancer can afflict your health. Fortunately, it highly curable in most cases. There are more aggressive types of uterine cancer that can arise from the uterine lining (endometrium) or from the myometrium, which is the fleshy fibromuscular part of the uterus. We don't know the exact type of endometrial cancer Gwen had, but it's important to understand how to prevent and optimally treat this malignancy. A few days ago I posted an article on the Huffington Post, where I review what you can proactively do to prevent and, if diagnosed, beat this cancer.
Relatively Common, Often Preventable & Mostly Curable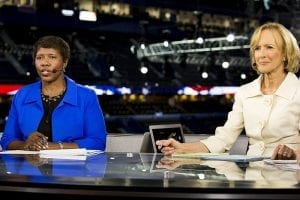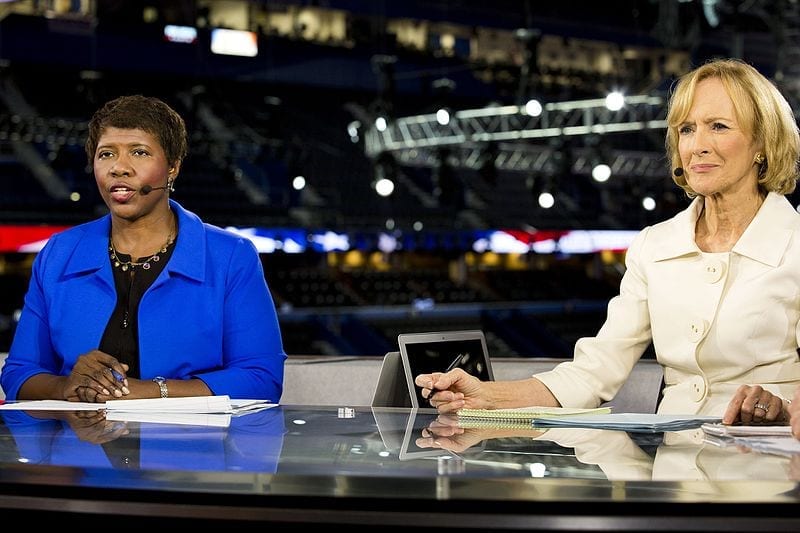 Endometrial cancer is the most common gynecologic cancer with approximately 60,000 new cases per year diagnosed in the United States. There are roughly 10,000 deaths per year and these are mostly due to the rarer more aggressive types of uterine cancer or from a late diagnosis. The average age at diagnosis is 60 but it can occur as early as 35 years of age. The good news is that endometrial cancer most often does not grow like wildfire. It arises from the lining of the womb and is usually caused, at least in part, by excess estrogen in your system. The source of estrogen varies but is largely under your control. In the premenopausal years, it can be due to obesity because your fat cells convert other hormones into estrogen. The more fat cells you have, the more estrogen there is to bombard the endometrial lining. " There is much more to the background on prevention, which is covered in more depth. I also go on to review modern treatments, which include integrative support….
21st Century Treatment: More Personal, Better, Simpler, Faster
Fortunately, treatment of endometrial pre-cancer may be a simple hormonal prescription. For early endometrial cancer, the most effective treatment is surgery, which includes a hysterectomy and possible biopsies of lymph nodes to determine if cancer has spread. This sounds very foreboding but today's surgery is getting closer to "Star Trek" levels than many realize. Robotically-assisted minimally invasive "keyhole" surgery, one of my specialties, is an outpatient procedure in most cases. You can often be back at work or your daily routine within two weeks or sooner, as long as heavy lifting is not involved." I urge you to read the rest of this article HERE on the Huff Post. In the end, there are 7 tips that may help save your life….
This image was originally posted to Flickr by NewsHour at https://flickr.com/photos/18844114@N02/7907972038. It was reviewed on by FlickreviewR and was confirmed to be licensed under the terms of the cc-by-2.0.